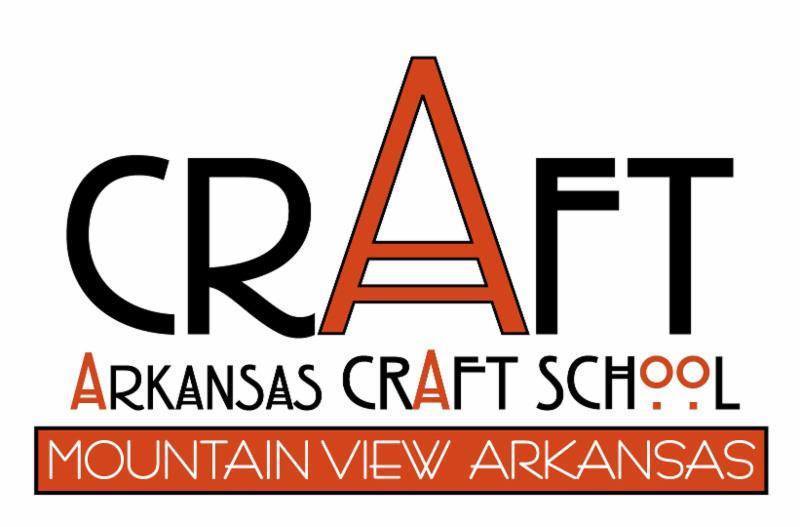 This week is the kick off Interwoven: An Online Auction to Benefit the Arkansas Craft School!

Starting this Thursday, November 19 at 10 AM and running through the end of the month, our virtual auction is offering beautiful handmade items donated by artisans from around our region.

Our annual Gala is usually our largest fundraiser every year. Due to the pandemic, we're taking it online. Our theme, Interwoven, reflects our kinship and strength as a community.

The Arkansas Craft School and places like it are part of what hold a community together in times of challenge. The other part is you. Covid can't stop us from joining together to celebrate craft, learning, each other, and our amazing regional artisans.
One of those artisans, master potter David Dahtlstedt, made our first featured item: this cool and kooky Face Jug. There's only one of these in the world, so get bidding fast!
We've got more than 60 masterful, gorgeous, fun and surprising items over at our auction site. Make a dent in your Christmas list, or find the perfect new piece for your home.

As we come together, the stronger we all become as individuals, organizations, and communities. We're thrilled that every dollar raised through this benefit doubles in impact, thanks to the generous support of The Windgate Foundation.

Join us online to support The Arkansas Craft School!START BIDDING HERE!