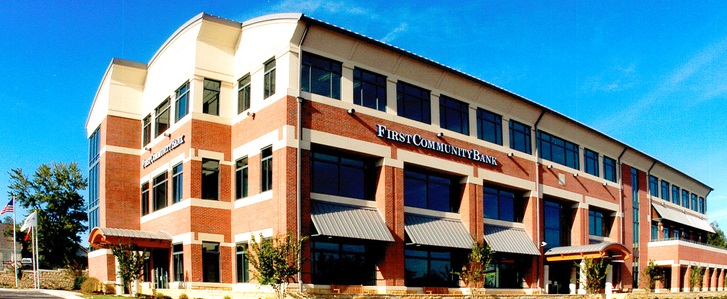 First Community Bank that is based in Batesville, Arkansas has been chosen as the top bank among four other financial institutions on Arkansas' best banks by Forbes for its 2020 Best-In-State Banks and Credit Unions list. This prestigious award is presented by Forbes and Statista Inc., the world-leading statistics portal and industry-ranking provider.
"The distinction by Forbes as Best-In-State Bank is a tremendous honor," said Dale Cole, chairman & CEO of First Community Bank. "First Community Bank works hard every day to serve our communities, and this recognition is a testament to the dedication of all our employees."
Forbes' Best-In-State Banks and Credit Unions 2020 list is comprised of the top banks and credit unions based on the results of independent surveys involving approximately 25,000 U.S. consumers who were asked to rate the financial institutions at which they have or have had checking accounts. Participants made recommendations regarding overall satisfaction; they also assessed banks in the following areas: trust, terms and conditions, branch services, digital services, and financial advice.
The Forbes brand today reaches more than 120 million people worldwide through its trusted journalism, signature LIVE events, custom marketing programs and 40 licensed local editions in 70 countries. Forbes Media's brand extensions include real estate, education and financial services license agreements.
For the full list from Forbes, see www.forbes.com/best-in-state-banks/, or for more information about First Community Bank, call 870-612-3400 or visit www.firstcommunity.net.