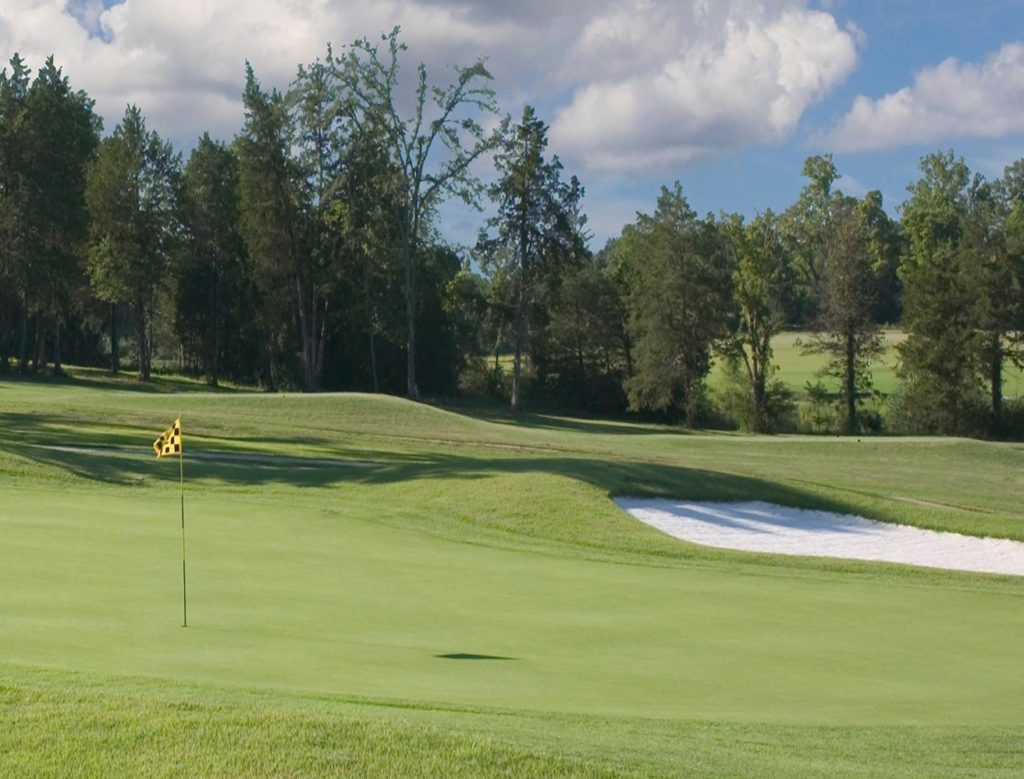 The Fourth Annual Howard L. House Memorial Golf Tournament, presented by First Community Bank, has been scheduled for August 1 and 2 in Batesville, Arkansas, at the Course at Eagle Mountain with proceeds benefitting the Children's Advocacy Center of Independence County.
The Children's Advocacy Center (CAC) of Independence County is a 501(c)(3) nonprofit that was established in 2017 and began serving children in November 2018. The center is the 17th CAC in the state of Arkansas and provides coverage for Independence, Izard, Stone, Sharp, and Fulton counties. All services are provided at no cost to child victims of abuse or their families.
The Children's Advocacy Center of Independence County board of directors, comprised of a team of business leaders, includes Dianne Lamberth, board chair; Janis Walmsley, vice chair; Dr. Pat Mulick, secretary; Jason Taylor, Treasurer; Amanda Reaves; Dr. Chris Steel; Beatrice Moore; and Dr. Katie Yarnell.
"As we organize this tournament, we'll continue to tap into the information available from the Center for Disease Control, as well as, the state and county on recommended best practices in an effort to keep everyone healthy and safe so we can raise money for a worthy cause while honoring my father," said Dianne Lamberth.
"We are proud to be the presenting sponsor again this year for the Howard House Memorial Golf Tournament," said Dale Cole, chairman and CEO of First Community Bank. "Howard made numerous impactful contributions to our community throughout his life, and we are honored to follow in his footsteps and continue to advocate for our local youth."
The two-day golf tournament will begin at 10:00 a.m. each day. If you would like to know more about sponsorship opportunities or entering a team into the tournament, call First Community Bank's marketing department at 870-612-3400.