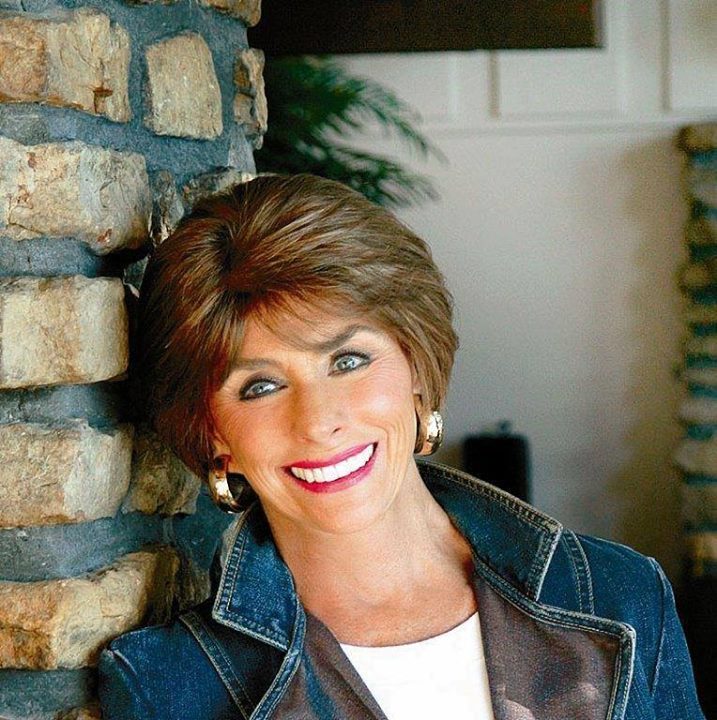 For Immediate Release: May 24, 2017
Aromatique, the Creator of Decorative Fragrance®, is deeply saddened to announce the death of its founder, Patti Upton, on May 23, 2017, after a brief illness.
Patti gave birth to this dynamic company literally "just for fun" in 1982 by combining botanicals such as acorns, pine cones, gum balls and hickory nuts, and fragrancing them with spices, oils, and ingenuity. She called her creation The Smell of Christmas® and placed it in a friend's gift shop. It quickly turned into an overnight success. The Smell of Christmas® remains the company's flagship fragrance. As a leader in the fragrance industry noted, "It is great to create a wonderful fragrance, but to keep that fragrance at the top for over thirty years is amazing."
Patti was the first to artfully combine visual elements with fragrance. She is unique in that her business is totally focused on fragrances and their ancillary components. She was always quick to call Aromatique a "we" company. She attributed Aromatique's success to the unique collection of people and talent on her staff who were drawn to the breathtaking natural beauty of the company's home in Heber Springs, Arkansas, located in the Greers Ferry Lake resort area of the Ozark foothills.
From its humble beginning in 1982, Aromatique has reached national and international status under the watchful eye of Patti Upton.
Patti Upton was inducted into the Arkansas Business Hall of Fame in 2016.