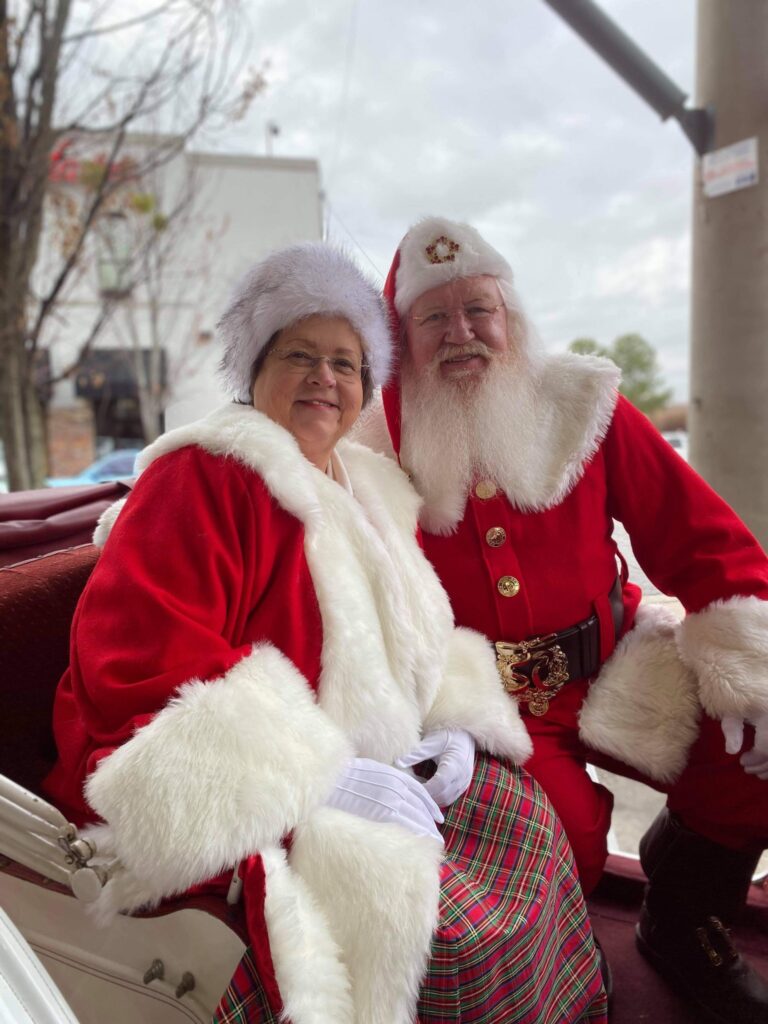 The Christmas Village Market will be held Friday, November 27th from 10 am – 8 pm and Saturday, November 28th from 9 am – 4 pm. 
Fairfield Bay Conference Center and the Cobblestone Hotel present Christmas Village Market – shopping for Christmas under one roof!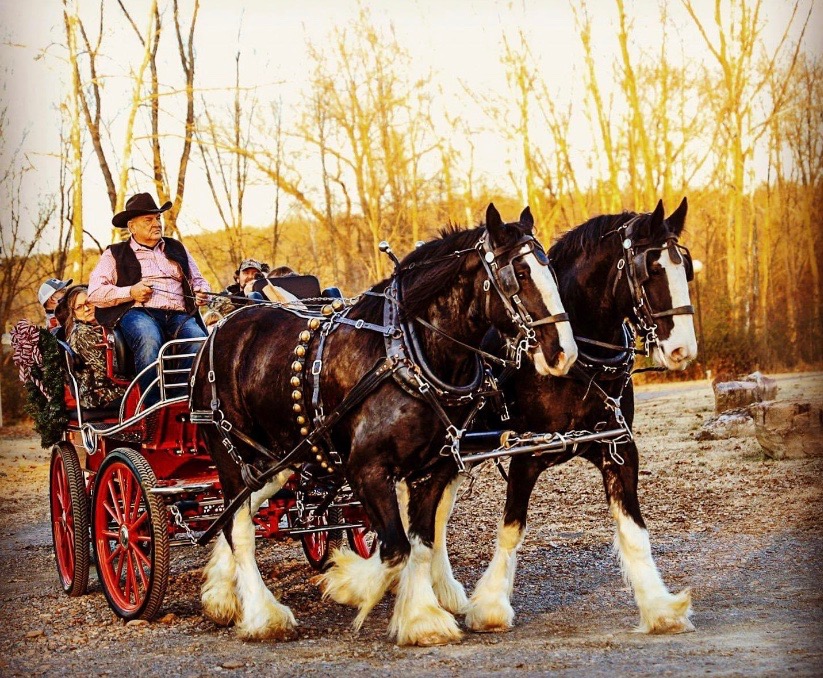 Arts, crafts, other vendors.  Music, Santa, Clydesdales will be here.  Food, fun for the entire family.  Vendors are needed.  Booths are available inside and outside.  Call to reserve your space now. 
Arts and Craft booths are $50 for Friday and Saturday.  Food vendors are $150 for both days. 501-884-4202.