Dwight Ford, a veteran employee of First Community Bank, has been named executive vice president, chief credit officer.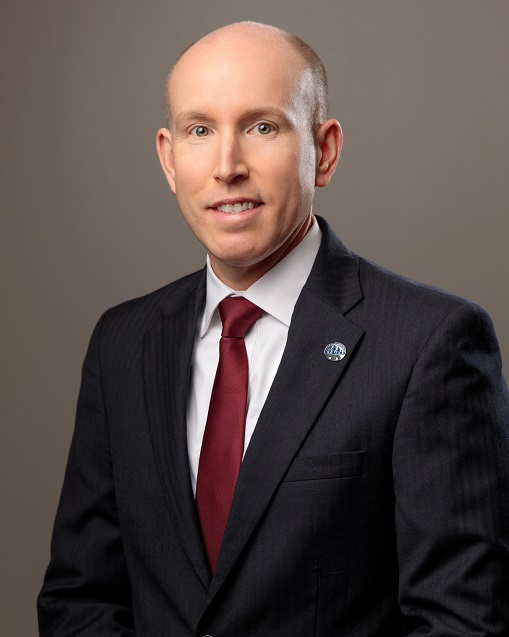 "I'm proud to work for a bank that invests so deeply in its people and community," said Ford. "In my new role, I will continue to support the lending function of the bank creating the efficiencies needed to support a growing bank."
Ford joined First Community Bank in 2007 and has more than 26 years of experience in the banking industry. He earned his bachelor's degree in finance with an emphasis in banking from Arkansas State University. He went on to earn his MBA at the University of Arkansas at Little Rock and his certificate in financial planning from Christian Brothers University. Additionally, he holds a designation as a CRCM (Certified Regulatory Compliance Manager) from American Bankers Association. Dwight oversees the loan operations areas of the bank including credit administration, credit analysis, and loan documentation as well as compliance.
Ford is an active member in his community and currently serves as a member of the Batesville Rotary Club (past president, vice president, secretary, and treasurer), he is the treasurer for St. Paul's Episcopal Church (past Vestry member), and he is a trustee and treasurer for the Tunstall Cemetery.
"Dwight Ford has been a vital part of First Community Bank for nearly 15 years," said Michelle Reesor, executive vice president, director of risk management for First Community Bank. "I'm confident in his ability to strengthen and support our overall commercial lending efforts."
First Community Bank has promoted Travis Hon to senior vice president, creative director.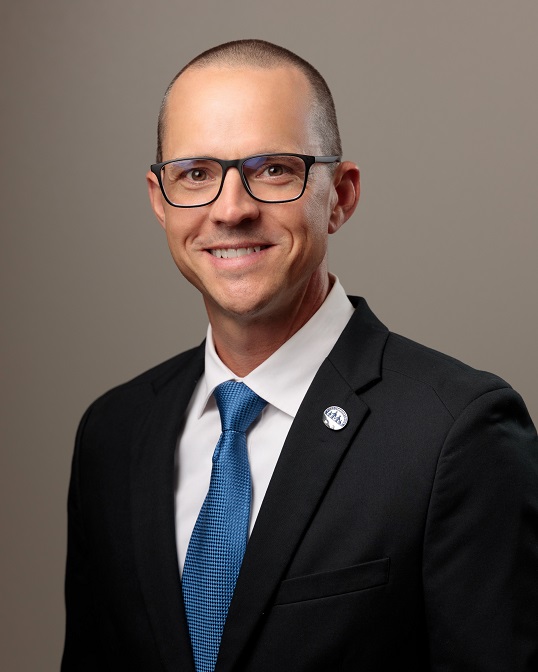 "First Community Bank was built on the value of service to the community, and I am excited to continue to find ways to communicate this core value through our branding and marketing efforts," said Hon.
Hon has more than 20 years of experience in the marketing and design industry. He came to First Community Bank in 2010 and is now responsible for guiding the creative direction for the bank's marketing, innovating new marketing concepts and campaigns, while maintaining brand standards across all markets.
"We are thrilled to announce that Travis has been promoted to senior vice president, creative director," said Carrie Price, senior vice president, chief marketing officer of First Community Bank. "Throughout his entire time with First Community Bank, Travis has worked diligently to shape our brand, and there is no doubt that as we move forward under his creative direction, he will continue to excel. We could not ask for a more genuine, dependable, intuitive, and capable design expert to lead the creative team than Travis."
For more information about First Community Bank, call 870-612-3400 or visit www.firstcommunity.net.