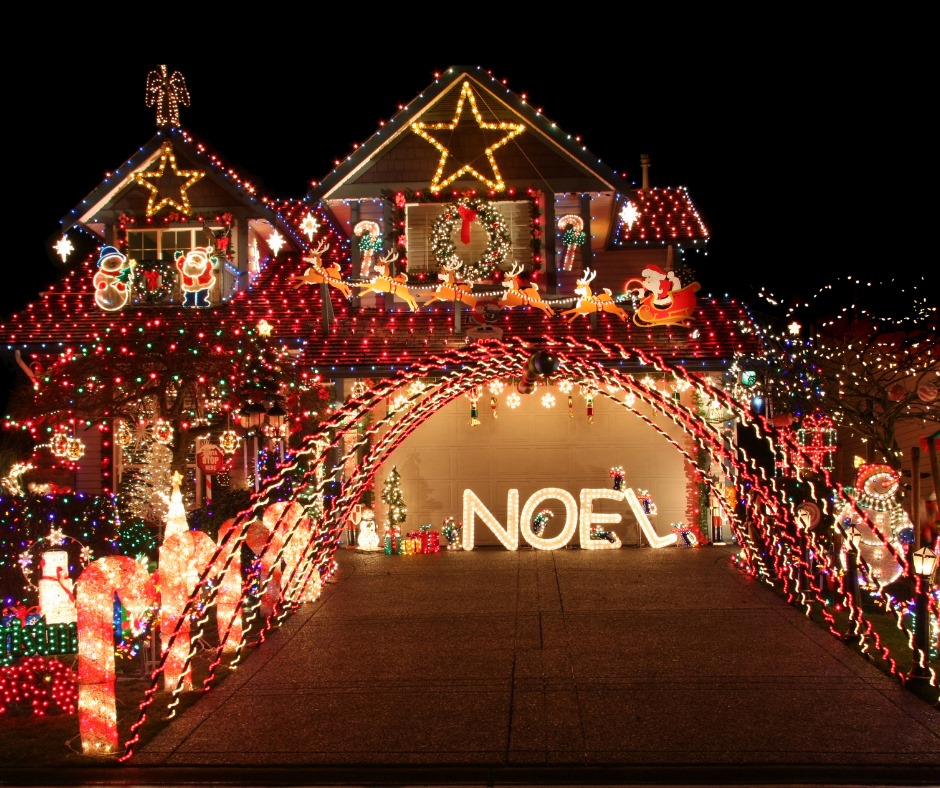 Lot's of folks are participating in #LightUpConway contest (powered by Conway Corporation), and you can help choose the $500 winner! Load the family up in the car, grab a warm beverage or treat from a #ConwayToGo restaurant, and check out the holiday displays! Also, enjoy a "Timeless Christmas" with continuous Christmas music and Stories with Timeless 106.1 KFFB.
1318 Clayton St
940 Center St
1959 Torreyson St
1930 Amos Drive
1020 Samantha Dr
1215 Andy Dr
2518 Frederick Dr
19 Deerwood Dr
3195 Cresthaven St
3285 Majestic Cir
2910 Glohaven Dr
1100 Champions Dr
1110 Kirkland Dr
1100 Kirkland Dr
5410 Whistling Straits
5105 Lost Canyon Dr
1900 Amelia Dr
1520 Amelia Dr
2037 Foster Dr
1715 Chicot Dr
1720 Chicot Dr
1925 Chicot Dr
4 Cedar Oaks Dr
Vote for your favorite location at http://www.surveymonkey.com/r/LightUpConwayVote by Monday, Dec. 21. The winner will be announced on Tuesday, Dec. 22.
View the map at https://bit.ly/LightUpConwayMap.
Chick-fil-A and Baptist Health-Conway Illuminate is presented by Car-Son Construction, Crain Hyundai Conway and Crain Genesis of Conway, Conway Corporation, Emily Walter, Executive Broker RE/Max Elite, Lumber1 Home Center, and Snap-on Tools. #ConwayChristmas