Kathleen "Kat" McClung, a Stone County native, recently returned to Mountain View as the lead
lender at Stone Bank's Mountain View location. An assistant vice president, McClung will work
with customers on the full range of the bank's loan products including agriculture, personal and
mortgage loans.

Before returning to Mountain View, she was a Business Development Officer in South Arkansas
in the bank's FSA Division. She is a graduate of the University of Arkansas at Little Rock and has
been with the bank since 2017.
Stone Bank also has offices in Little Rock, Harrison, White Hall, DeWitt, and Gillett.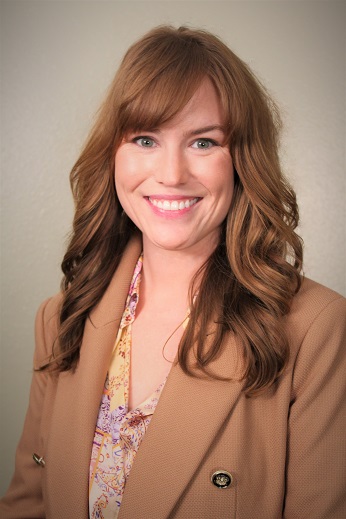 Kathleen "Kat" McClung – Stone Bank