Morrilton Packing Company is saddened to announce the death of its CEO, David Ruff. David passed away yesterday at Conway Regional Medical Center in Conway, Arkansas due to an enduring illness.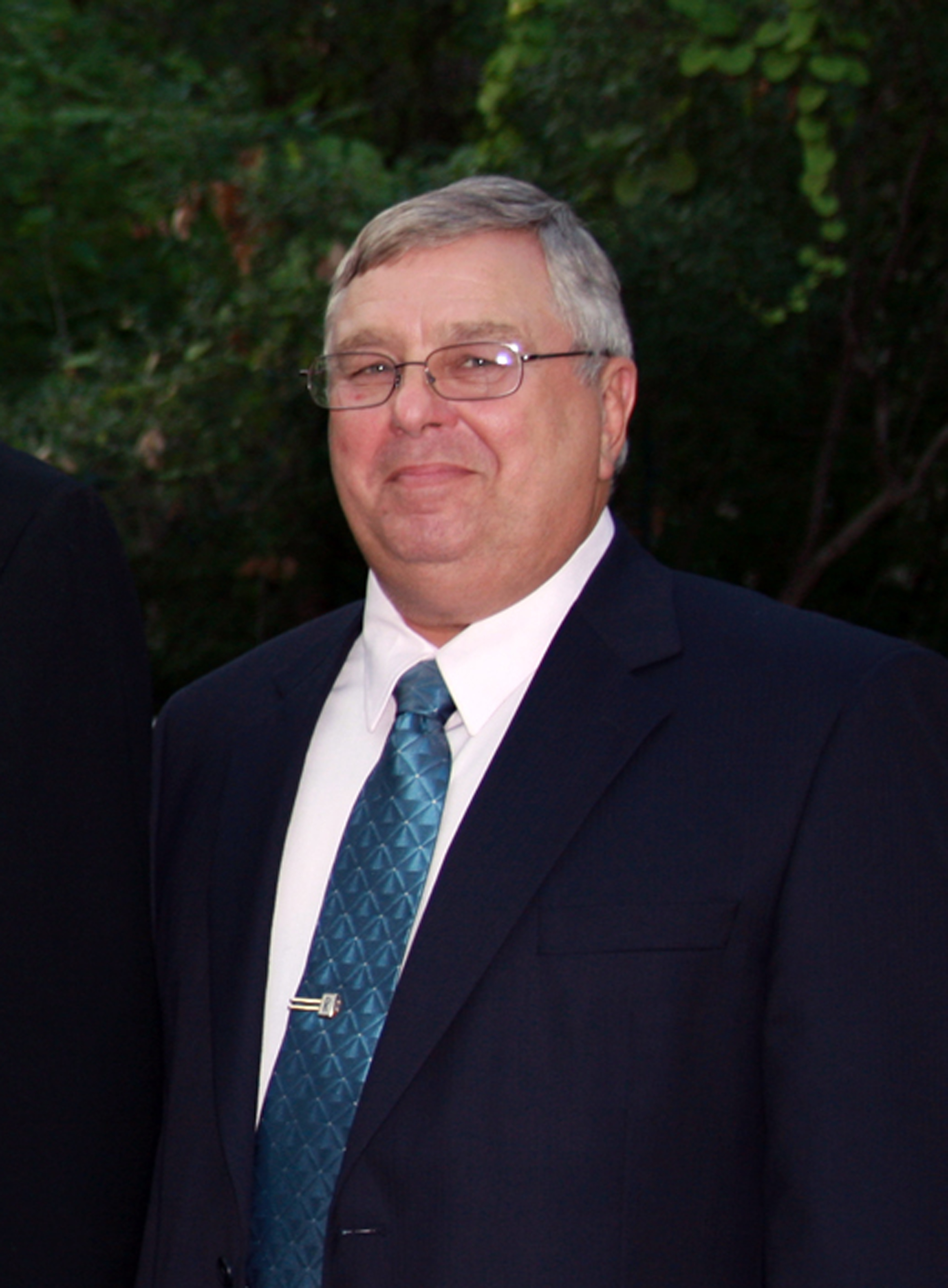 David Ruff began work at Petit Jean Meats as Plant Manager in 1984 and assumed the role of CEO after his father's death in 1990. David oversaw many milestones at Petit Jean Meats such as increasing production with a new state-of-the-art production plant and shipping Petit Jean Meats nationwide.
Just like David's father and uncle before him, David had established a long-term succession plan. Three of his sons have worked at Morrilton Packing Company for many years. Edward, the eldest of the sons working at the plant, has been by David's side for over seventeen years. The company is very excited about the future with new products which have been developed during the past few years.