It is with sadness we need to share the loss of a Dear Radio Friend, Carroll Sites, has passed away at the age of 82. Thank you, Carroll, for all the Nuggets you have shared over the years. We will remember all of your words from the archive from this day forward.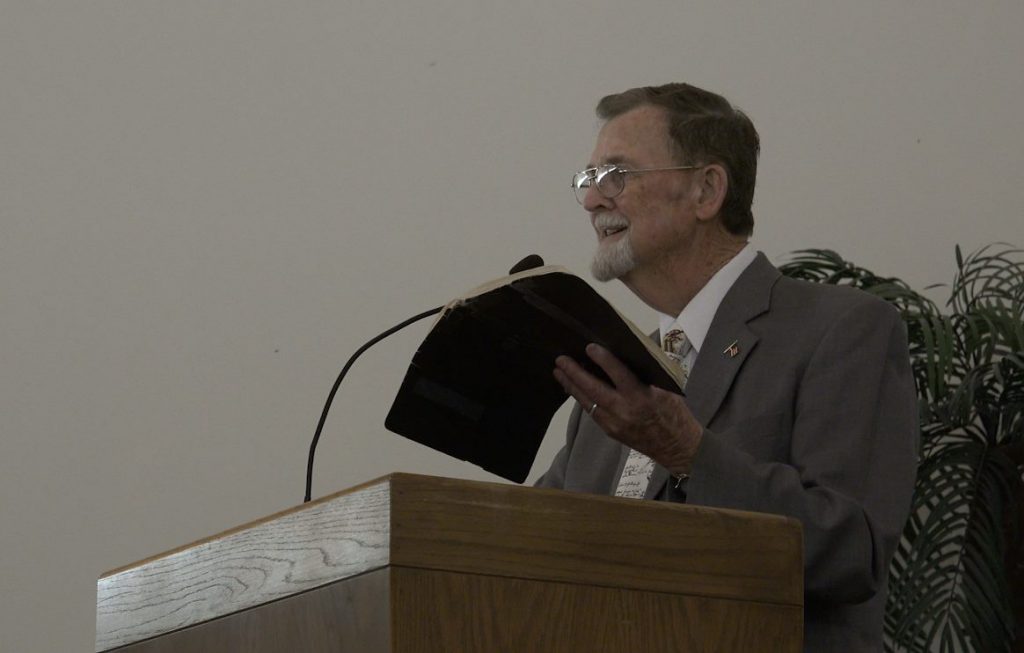 Carroll is survived by a daughter Debbie Ann Grooms (Tim) of Sherwood, Arkansas, and a son Jimmy Carroll Sites (Amanda) of Nashville, Tennessee. He is also survived by four grandchildren, and three great-grandchildren
Visitation will be held on Monday, July 31st from 2:00 p.m. – 3:00 p.m. with the funeral to follow at 3:00 p.m. at the Higden Church of Christ on Hwy 16 near Greers Ferry, Arkansas. The internment will take place Tuesday, August 1st at 1:00 p.m. at the Arkansas State Veterans Cemetery, 1501 W. Maryland Ave., Sherwood, AR with a reception to follow at Woody's Sherwood Forest Event Center, 1111 W. Maryland Ave., Sherwood, AR.
In lieu of flowers, the family requests memorial gifts be made to the Southern Christian Children's Home in Morrilton, Arkansas or to the Carroll and Sarah Sites Missions and Minister Scholarship Fund at Harding University.