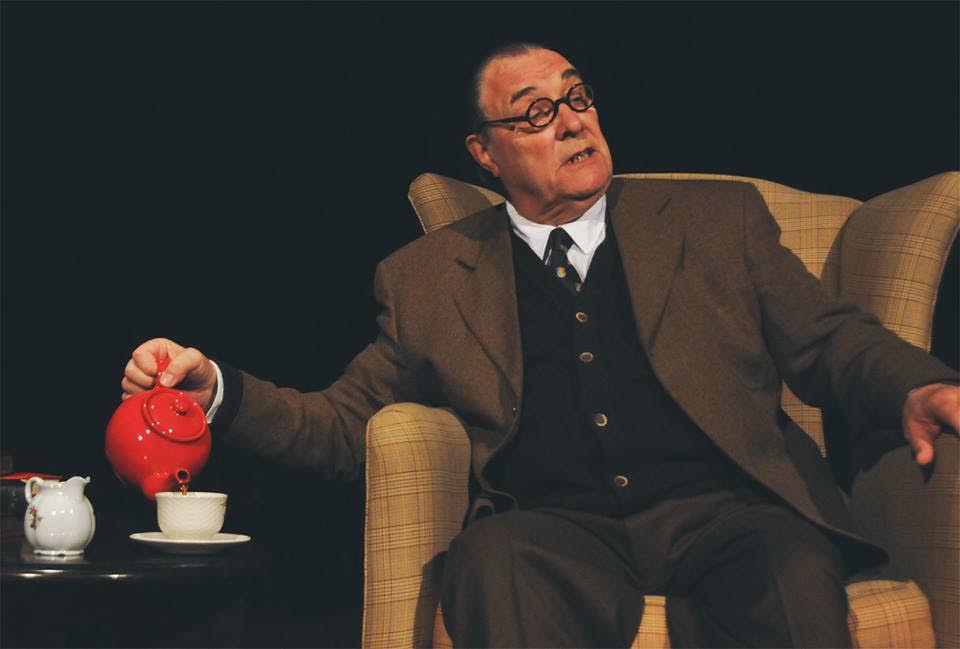 Timeless 106.1 KFFB Welcomes David Payne, "An Evening with C.S. Lewis" to be held on Feb. 6th, 2017. Donald Payne's performance in "An Evening with C.S. Lewis" brings audience members into the living room of the famous British author as he recalls the people and events that helped inspire his thoughts and shape his life.
All performances will be held in the Administration Auditorium at 7 p.m. For more information, contact the department of music at 501-279-4343.
Harding is the largest private university in Arkansas and has been ranked by U.S. News & World Report for 21 consecutive years as a top 25 school in the South. Harding also maintains study abroad programs in Australia, Chile, England, France, Greece, Italy and Zambia. For more information visit www.harding.edu.