The White River Health System Foundation is partnering with Café V for a Valentine's Day Chocolate Covered Strawberries Sale. Proceeds from the sale support 3D Mammography at WRHS. This is a perfect way to celebrate Valentine's Day while giving back!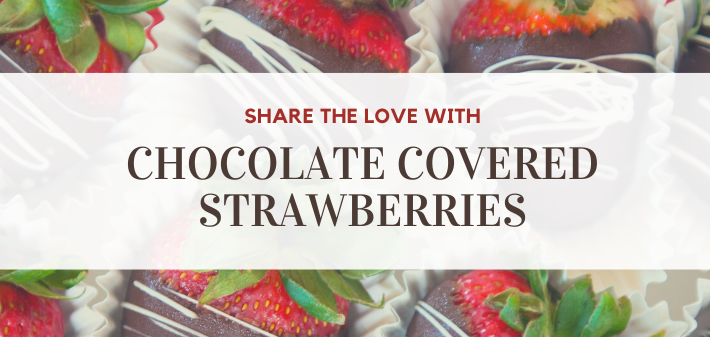 The deadline to place orders is Wednesday, February 3.
There are two convenient pick up options: drive-through at WRMC or pick up at Café V inside the hospital. All orders will be available for pick up on
Friday, February 12 from 12 PM to 6 PM.
ORDER YOUR CHOCOLATE COVERED STRAWBERRIES BY CLICKING HERE